Home is where my Heart Is!
Is this you? ... you're looking to buy a home and everything you're looking at seems to not have a door leading from the Master to the En suite...Is this a trend with builders or what?
Tricks to Help Your Bathroom Sell Your House When it comes to the resale value of a home, renovating your bathroom is one of the most important investments you can make.
Staging Your Kitchen to Sell your Home: Part 3 -Lighting Ok, let's look back at what we've done so far with the series on Staging your kitchen for a quick and profitable sale.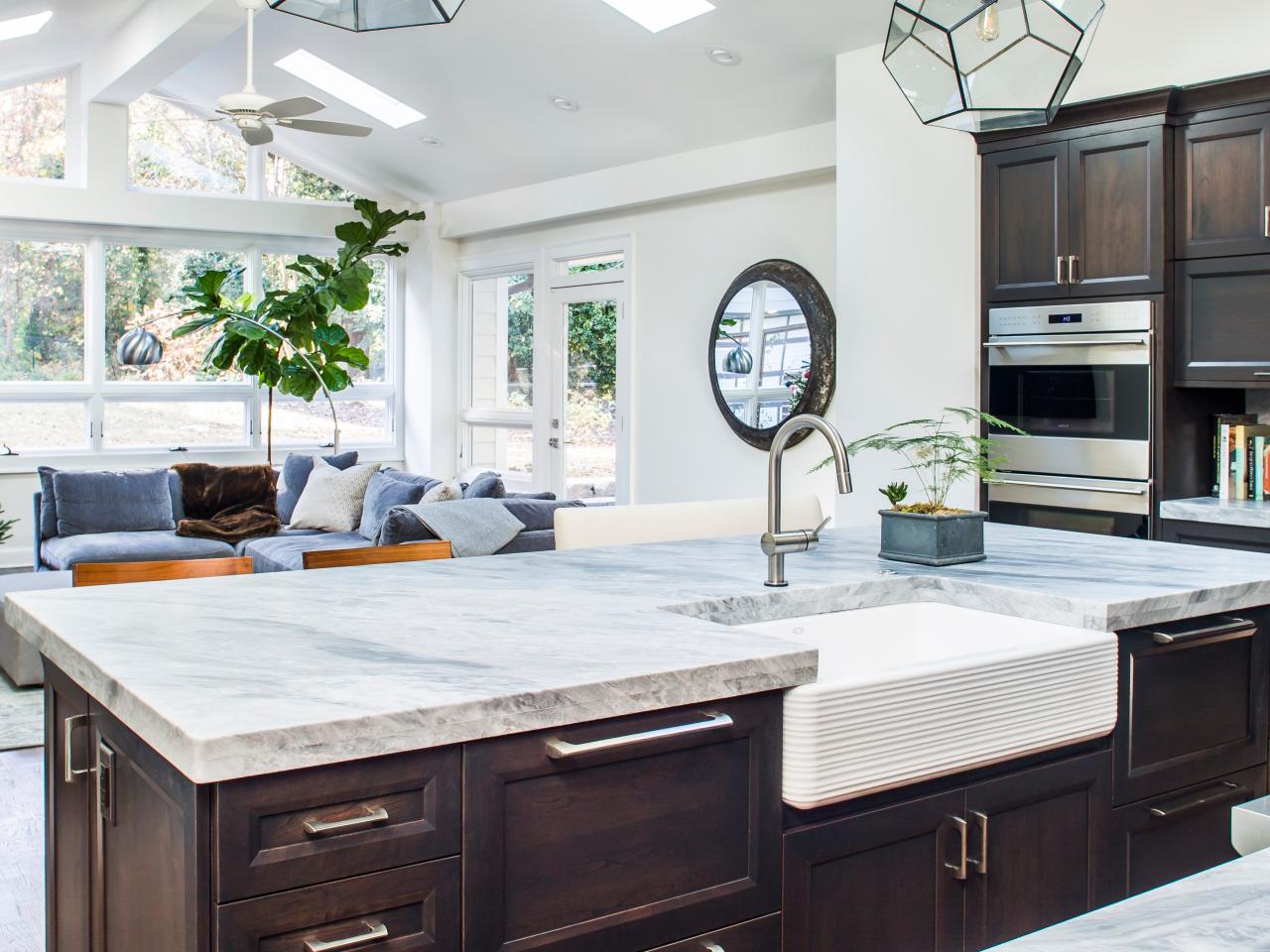 Staging Kitchen: Part 2- Kitchen Counter Tops
Most will agree the
kitchen
is the main focus to most buyers.
Remodel or Renovate...that is the question? Staging your Kitchen: Part 1 Your kitchen cabinets So you know your kitchen needs a lot of help!
The first impression is the only impression I love to blog design tips.
Six Color Tips That Will Increase your Homes Value As a realtor and stager in the Temecula Valley, I spend a lot of time previewing homes and have developed relationship with many New Home Builders. It's a great way to stay current on colors and home decor trends! So after studying up on what the experts are saying about trends for 2018, I want to share six areas in color trends where you can add impact and real value to your home. It's all about..
I don't know about you but when I take down Christmas Decor I get a strong urge to re-invent my house.
There are all kinds of Home Tours. In Real Estate we tour homes all year whether New Homes, Re-sale or now so popular with on line videos and drone shots showing entire neighborhoods.
Besides being a Realtor, many of you know I love decorating.
Whenever I do an Open House I always have something Home Baked on the counter.
Older Posts